We create successful cosmetics products & brands.
Within our team, we create successful cosmetics products & brands. We develop with care, produce with precision and market with passion high quality natural cosmetics products and fine food supplements.
At Bramble, we carefully source the finest raw materials. Worldwide and from organic sources. We produce our own brands and white label products.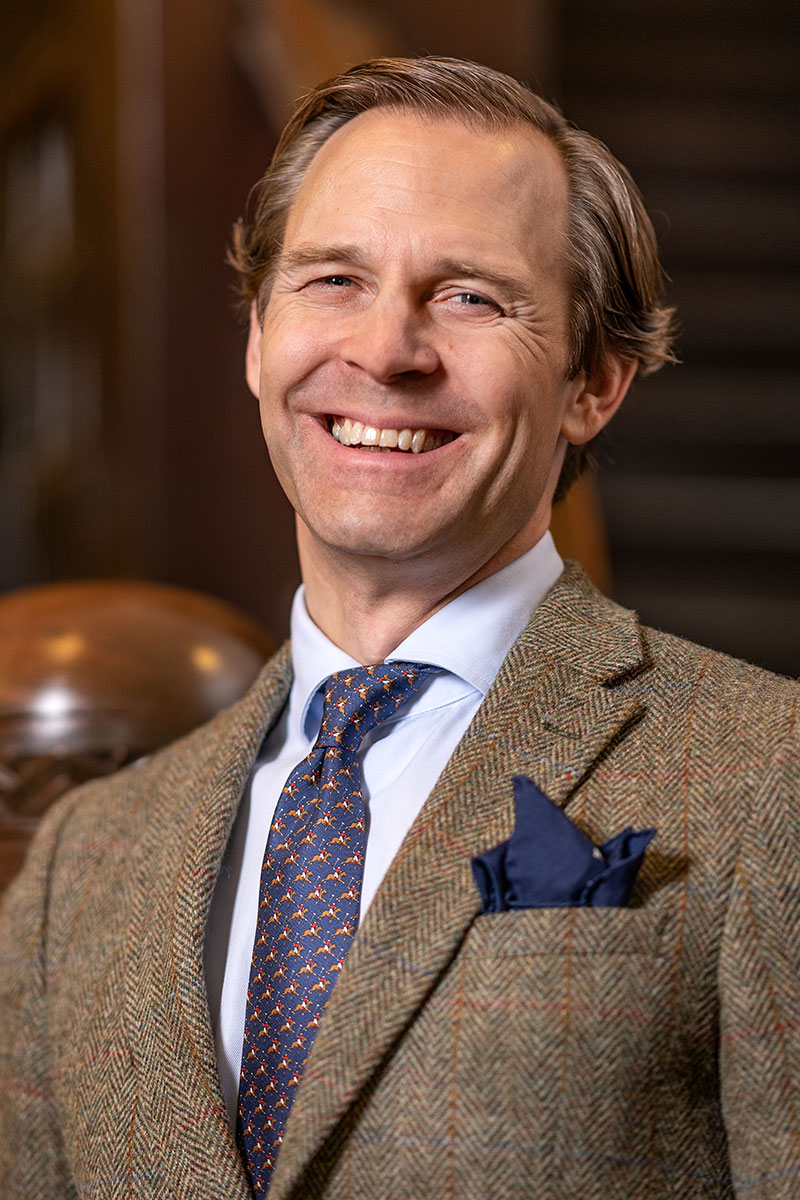 We have a strong focus on the masstigesegment: a top-notch market niche and composition of fast moving mass(market) and luxury (pres)tigeproducts.
And we are one of the very few suppliers of natural cosmetics and fine food supplements.
  – for your beauty from inside and out –
we use the latest innovations,
all based on consumer wants & needs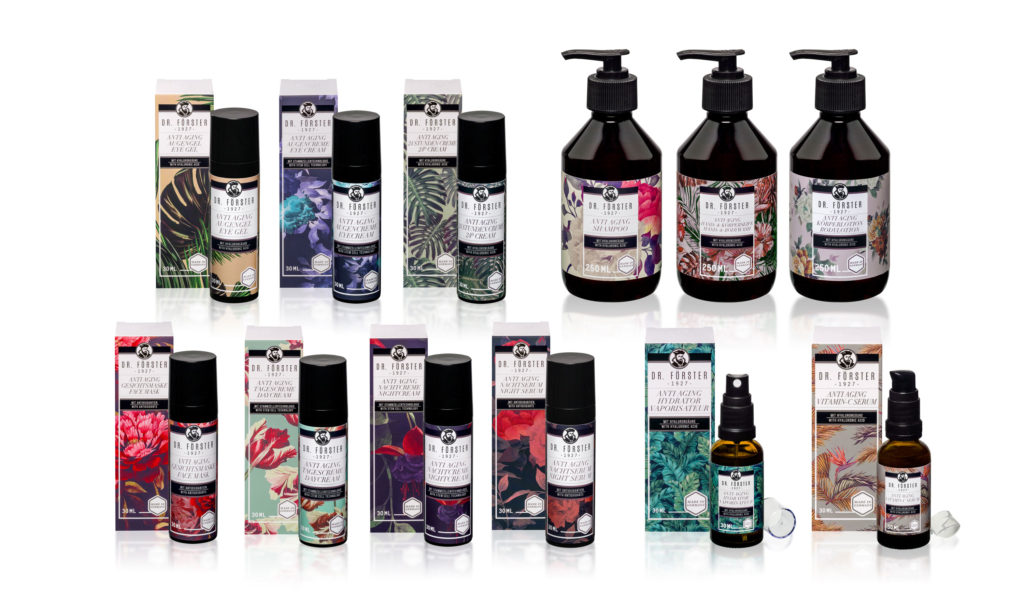 microplastic
mineral oil
parabens
silicones
SLS (Sodium Laureth Sulfate)
PEG (Polyethyleneglycol)
DEA (Diethanolamine)
organohalogen compounds
homosalate / octocrylene/ benzophenon / ethylhexyl methoxycinnamate
Our valued B2B customers and consumers are located in Europe, the United States of America, South America, Russia, the Middle East and South East Asia. You can find us on-line, on TV at QVC, at various pharmacies and retailers like EDEKA, Karstadt, Metro Cash&Carry, Boots, Harrods and at airports.