Within our team, we create successful cosmetics products & brands. We develop with care, produce with precision and market with passion high quality natural cosmetics products and fine food supplements.
At Bramble, we carefully source the finest raw materials. Worldwide and from organic sources. We produce our own brands and white label products.
We diligent look after all products throughout the entire process: from briefing to laboratory and production to shipping. Our many years of experience in dealing with natural cosmetic products and fine food supplements ensures the safe handling of high-quality products.
Our valued B2B customers and consumers are located in Europe, the United States of America, South America, Russia, the Middle East and South East Asia. You can find us on-line at Otto, Amazon, Flaconi, Douglas, etc., at many pharmacies and retailers like Boots, Harrods, Harvey Nichols and at various airports.
Our philosophy
We use the latest innovations, all based on consumer wants & needs:
stem cell technology,
hyaluronic acid,
antioxidants.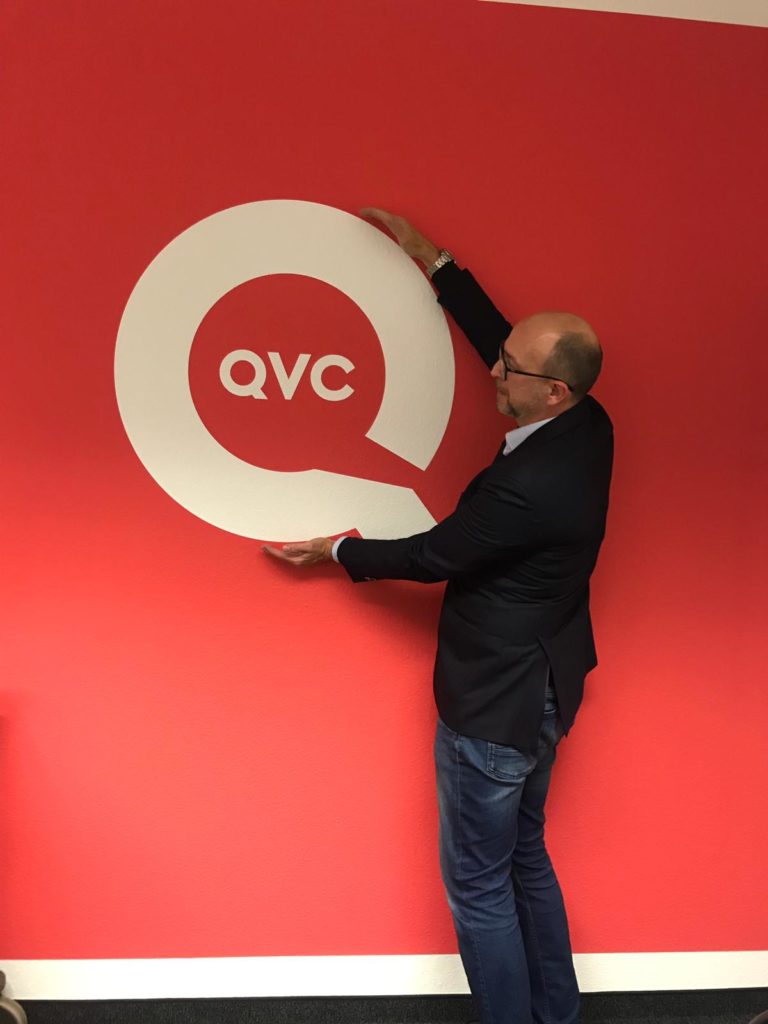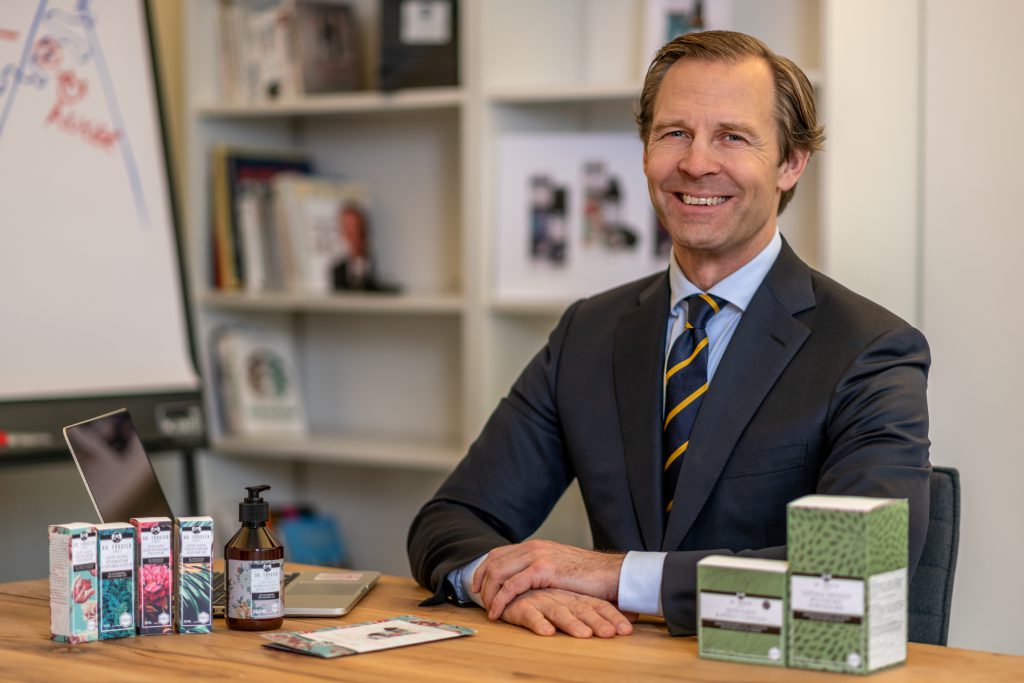 About our future
We have a strong focus on the ´masstige segment´: a top-notch market niche and composition of fast moving mass(market) and luxury (pres)tige products.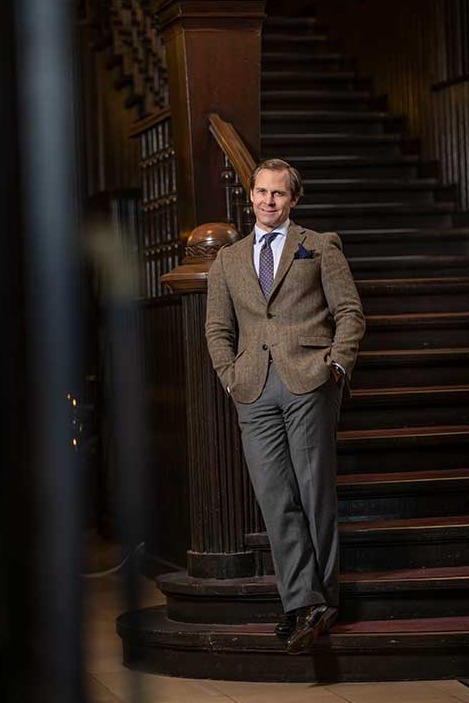 Ralph Thelen
After a solid education in business administration in California and New York, I have successfully been working for both multinationals UNILEVER and L´ORÉAL for over a decade; in various sales and marketing positions - all the way from Trainee to Marketing Director. I have spent an eventful and inspiring time within the world of both companies in Hamburg, Rotterdam, London, Paris and Düsseldorf. I could gain and enlarge substantial knowledge from development to production and sales & marketing, which has substantial enriched my business horizon.